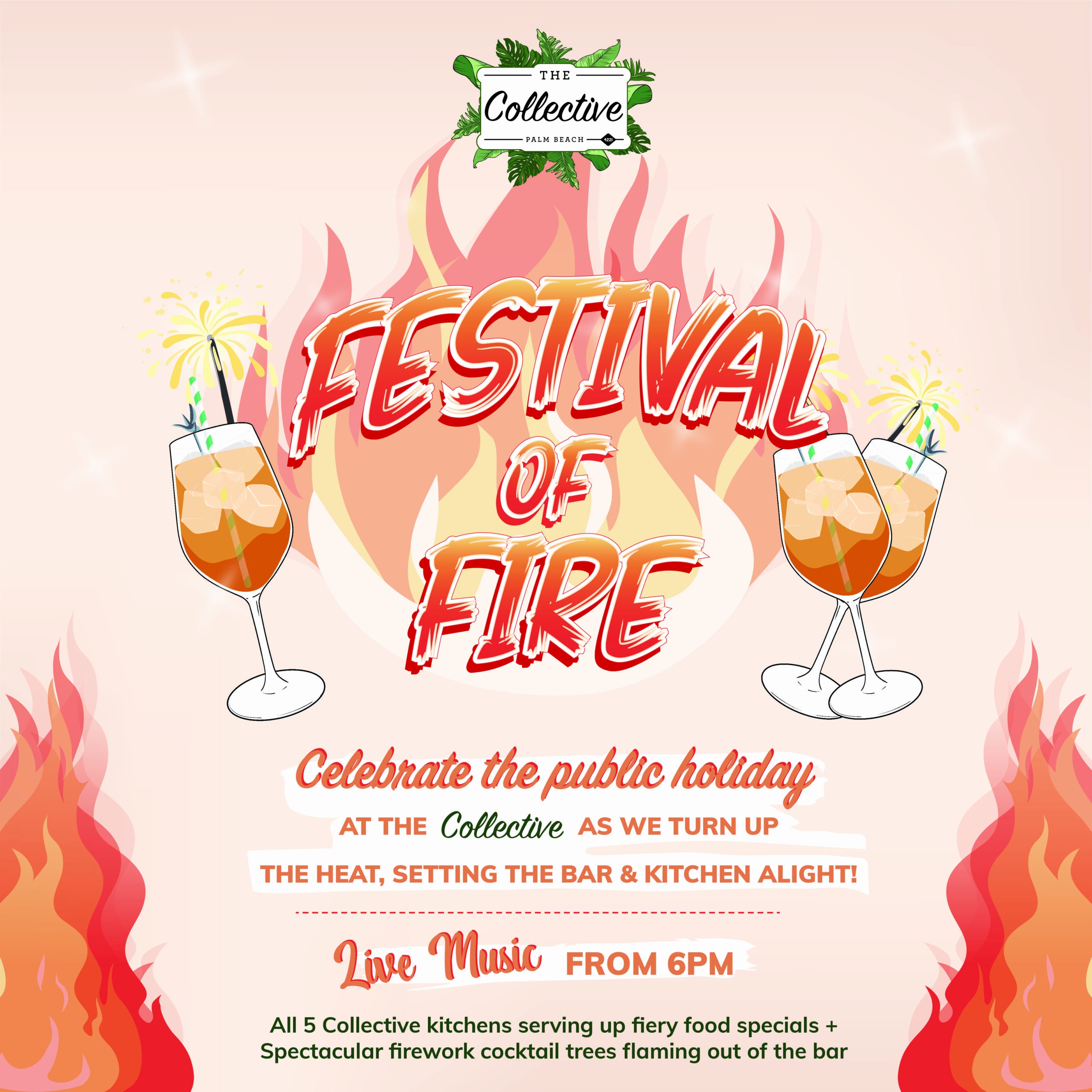 Friday 26th August brings us this year's Gold Coast Royal Show public holiday. Get fired up because we're lifting the lid on our kitchens and making a spicy splash with an assortment of specialty hot dishes from each of our 5 kitchens, plus fiery cocktail trees to light up your night.
Join us where the food is spicy & the cocktails are on fire… this will quite literally be the hottest event of the year! 
So make sure you book in quick & secure your spot.