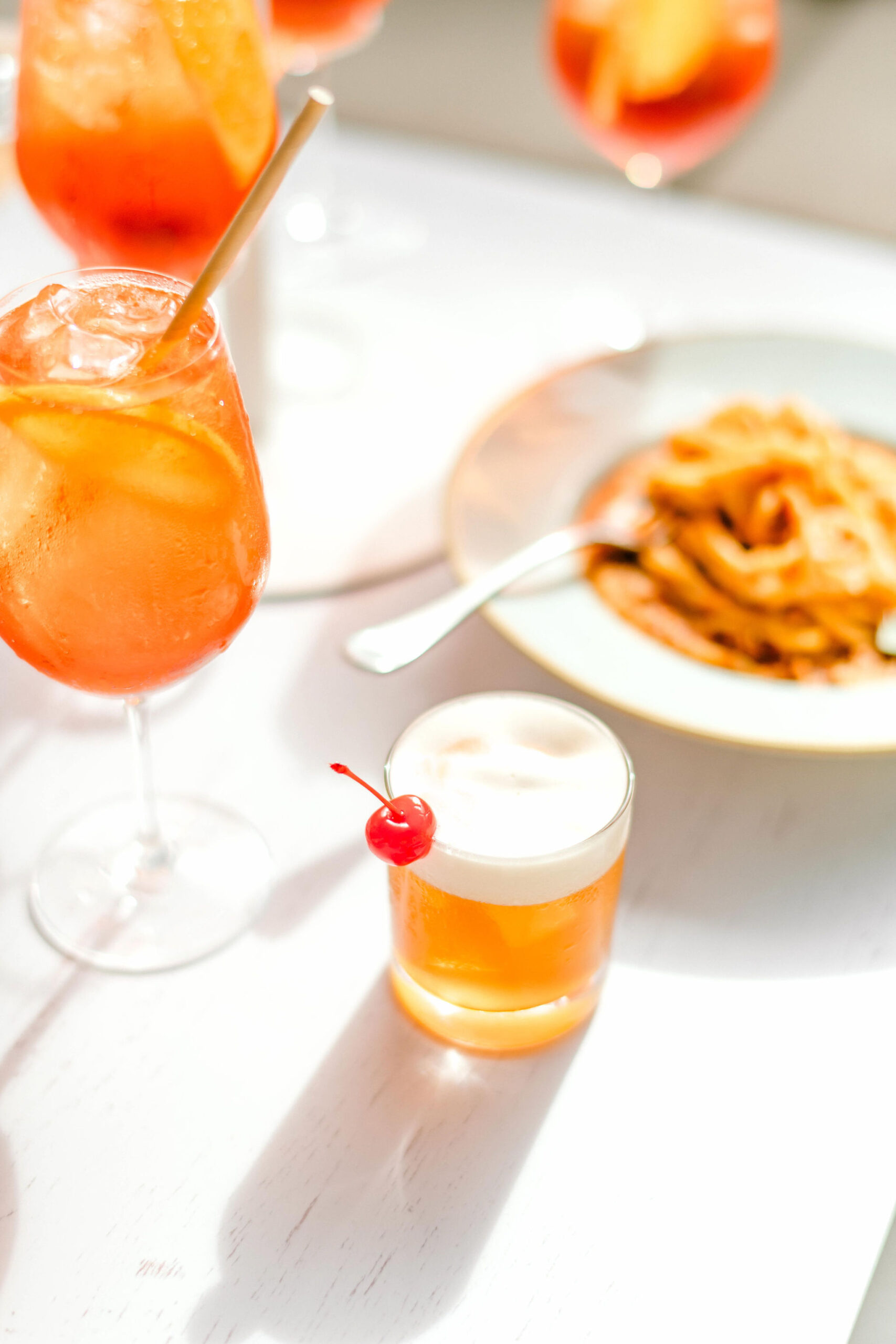 Celebrate the magic of Christmas Eve at The Collective, the Gold Coast's favourite restaurant and rooftop bar in Palm Beach. We invite you to indulge in the flavours of five unique restaurants, all under one roof.
Open for Lunch & Dinner: Choose the perfect time to gather with loved ones and enjoy a festive celebration.
Five Unique Cuisines: Whether your festive fancy is Mexican, Greek, Asian, American, or Italian, our menus cater to every taste.
Rooftop Toasts: Sip on festive drinks at our rooftop bar and watch the sun set over the Gold Coast.
Hassle-Free Celebrations: Spend more time toasting to the season and less time cleaning up. We've got you covered!
Book Your Table Now: Secure your table now at The Collective for an effortless and extraordinary Christmas Eve. Let us take care of the details while you focus on celebrating the season with those you cherish most.
Book A Table